AMMES 2023
The 1st International Conference on Applied Mechatronics, Manufacturing & Electrical System (AMMES 2023) is pleased to announce that the AMMES 2023 will be held in December 2023. The aim of this conference is to provide opportunities for delegates to exchange new innovative ideas and application experiences, in various aspects of artificial intelligent, electrical system, robotic and mechatronic, automation and manufacturing, information engineering, computer science and technology in order to understand in more depth and can think of new ventures of how those aspects intertwine in daily human lives.
Contact Us
E-mail
ammes@unimap.edu.my
Address
Faculty of Electrical Engineering & Technology 1,
Universiti Malaysia Perlis
02600 Arau, Perlis.
Objectives
To bring together researchers, engineers, innovators and scientists in the domain of interest (Applied Mechatronics, Manufacturing & Electrical System) from around the world
To provide publication and presentation opportunities in sharing current solutions in the respective area of interest
To enable delegates to have network and the opportunities to establish future collaborations
ORGANIZER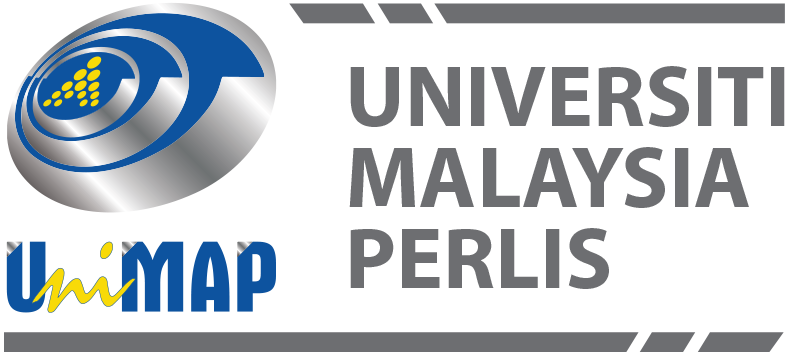 UniMAP
Universiti Malaysia Perlis, Perlis, Malaysia
CO-HOST

UMY
Universitas Muhammadiyah, Yogyakarta, Indonesia